Hi! I'm Anna Christine
I'm the owner and operator of Anna Christine Bridal. Owning this bridal boutique has always been a dream of mine, since I was a little girl. I've practically grown up in the bridal world and I have a deep seated passion for all things wedding.
​
When I was 5 years old, my father began working as a sales rep in the bridal industry for a company named Bridal Originals. He would travel all over the Southeast with bridal dresses loaded in a van and visit bridal stores. In the summer, my mom and I would get to go too. One of my most favorite things about his job were the seasonal shows or markets. Many of my childhood hours were spent hanging out back stage during bridal fashion shows playing and sleeping in large underskirts called crinolines. I even had the chance to model as a flower girl a few times. This is where the infatuation with bridal began for me… As I grew older, I began working alongside my parents at these shows. I loved helping out in their office and meeting people in the bridal industry like designers, sales reps and the people from the bridal companies.
After graduating from Auburn University in 2008, with a business degree, I moved back to Georgia. I married my long time best friend, Kevin, in November of 2008 and became a mom to Gavin, who was 6 at the time. Our identical twin girls, Lana and Lily, arrived in September of 2009, completing our family. As the years passed my role in the "family business" grew, as did my love for the bridal world. I continued working with my family up until my father's retirement at the end of 2017. I knew I wanted to stay in bridal, but I wasn't sure I wanted to be a rep anymore… Several months later, and thanks to the support of all my family and friends, my dream has become a reality and Anna Christine Bridal is coming to Canton, GA!
​
On a last note, please know, that because of my history, I have taken special care to curate this shop to meet a bride's needs. I have chosen reputable designers that I know are fantastic and offer every bride looks to fit her needs. I have also chosen accessories to compliment these designers from highly regarded accessory companies. Most importantly though, I'm looking forward to sharing this experience with you! When you schedule an appointment with me, you and your day are the center of my attention. I promise you that I will do my best to give you the most special experience when choosing your wedding dress. I want you to leave feeling truly cared for and excited for the day you get to wear your special gown, because I'm excited for you!
Meet the Anna Christine Bridal Team!
Anna Christine Bridal is made up of a dedicated group of talented Bridal Stylists who are ready to serve all your needs. Whether you are picking out your dream dress, or if you need advice on the perfect complement to your special wedding ensemble, we're here to make sure every aspect of your shopping experience is excellent. We cannot wait to meet you!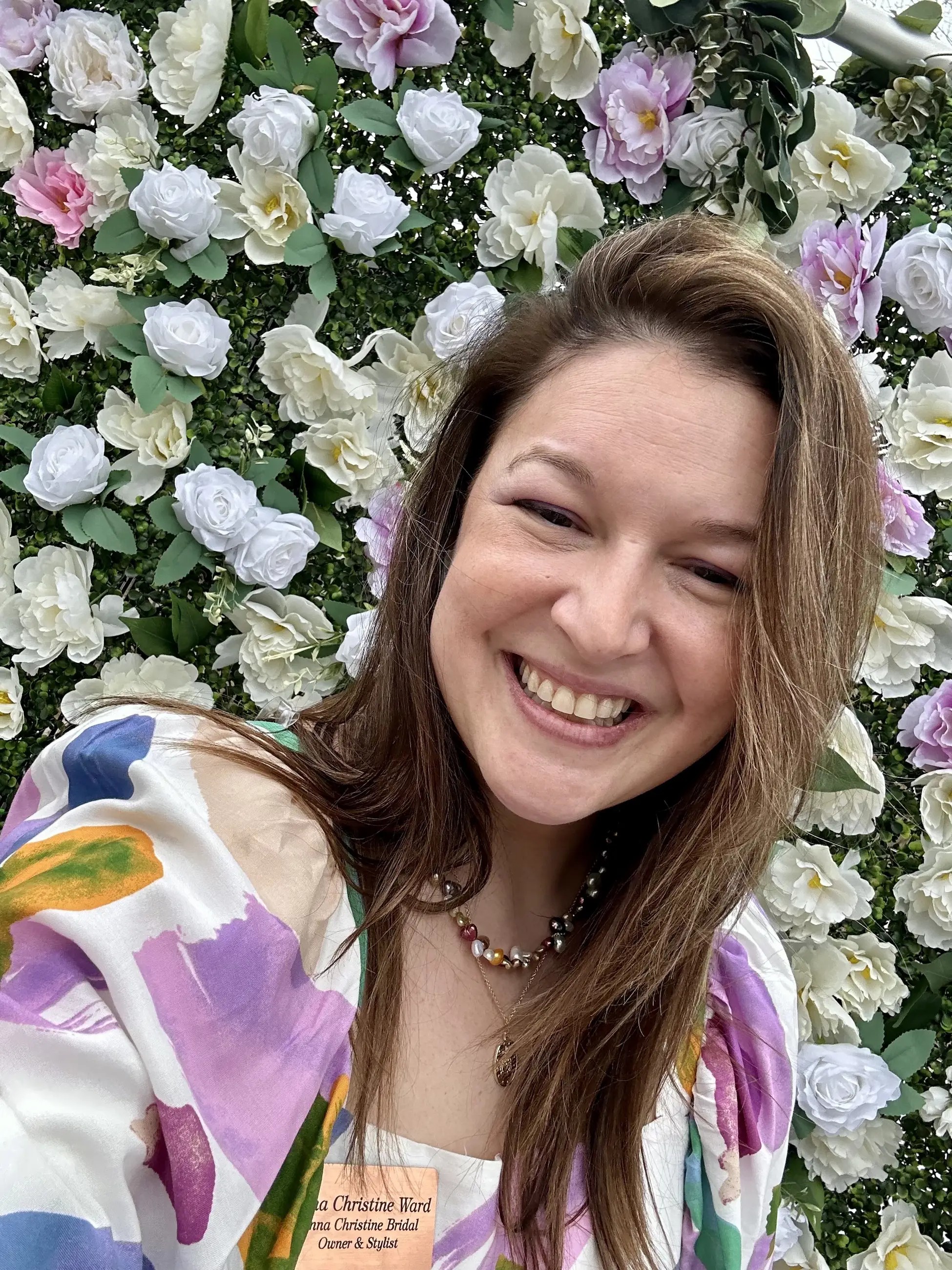 Anna ChristineOwner / Master Stylist
100% that Boss! Wife and mom with a business degree from Auburn. Born into the industry and is our creator of all the fine details and has a small obsession with pink (see store for details)!
Madison
Anna's right hand girl and our amazing manager! Not only was Madison one of our gorgeous brides, but she also has a background in wedding videography and business management, making her the perfect fit for our team. As one of our past brides she truly understands how important your shopping experience is and strives to give all our brides an experience they will remember for their lifetime.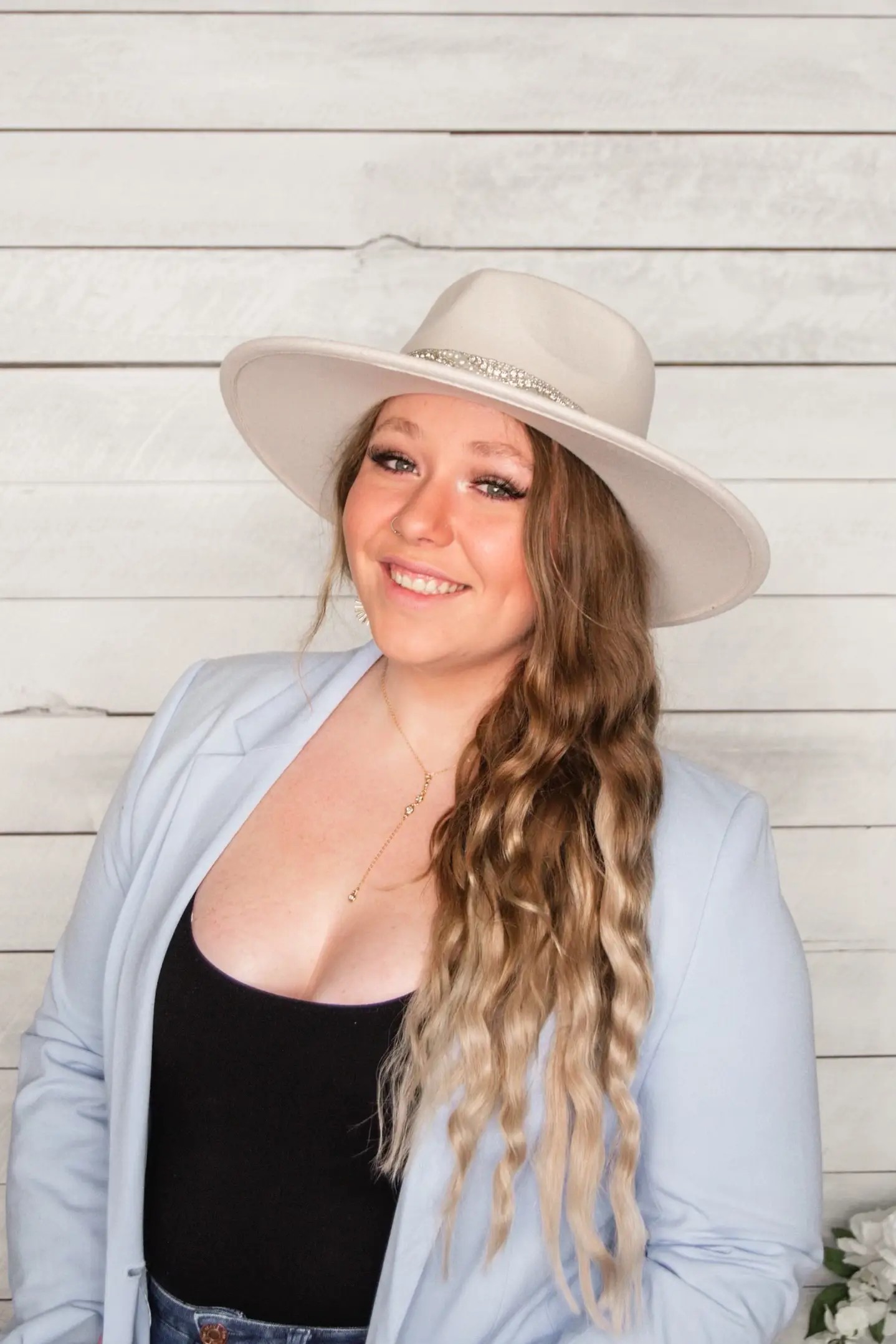 Emma
Emma is a master stylist and our Morilee Ambassador! She is the perfect fit for this role, given she herself is a Morilee Bride. She has a flair for creativity and and sense of joy she brings to all her appointments. She will be your "best friend" by the end she claims, and it's true! Emma looks forward to helping all her brides feel beautiful and special.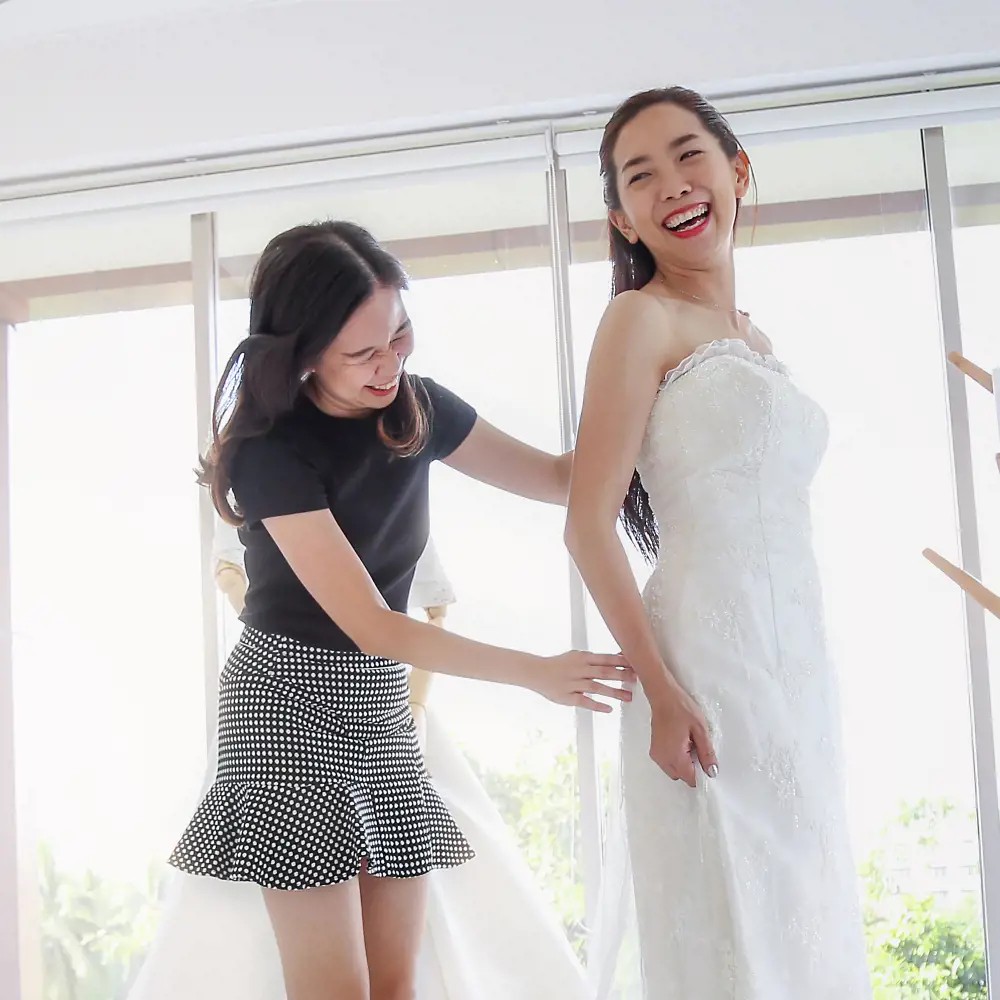 Coming Soon..
More Amazing Stylists
Check this space for updated as we add more amazing people to our team!!!